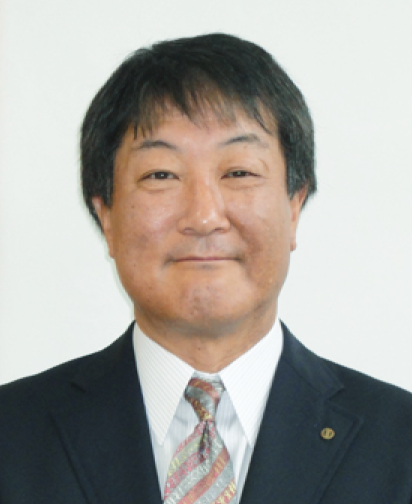 Representative
Director, President
Ryoichi Takai
Creation and Impression
Rice has enriched Japanese people physically and mentally. Since its establishment, our company has been self-driven and specializes on producing rice polishing machines, promoting research and development of rice polishing machine and peripheral equipments. Nowadays, rice polishing is available not only at a large-scaled plant, but also at a rice store, on the street, even at home. We have to provide a clean rice polishing enviroment, and meet a variety of people's preference- how much they would like the rice to be processed, form polished rice to no-wash rice.
We have developed specialized machines. Examples are a rice polishing machine specialized for indica rice which accounts for 80% of the world rice or a rice bran pelletizing machine which is utilized in the recycling-oriented agriculture.
We are determined to provide safer and better food and to contribute to the environmental conservation.We have plenty of experience and a great deal of technological capabilities; furthermore, at the foundation of our company is a strong solidarity, which is the strength of a small company.
We will never stop advancing to be more creative and impressive regardless of precedents and conventions.
Founder and Chairperson Yoshiki Takai
Representative Director, President Ryoichi Takai
Director Yoshihiro Okazaki
Adviser(part-time) Fumio Hase
Manufacturing and selling of rice polishing machines and periphery equipments
Head office・factory
186 Seki, Toyama-shi, Toyama 939-8123
Site area: about 8,301㎡  Building area:4,043㎡
E-mail:info@taiwa-seiki.co.jp
Tohoku Sales Office
Wakabayasi-ku, Sendai-shi, Miyagi 984-0838
About 400 business and delivery agents in Japan